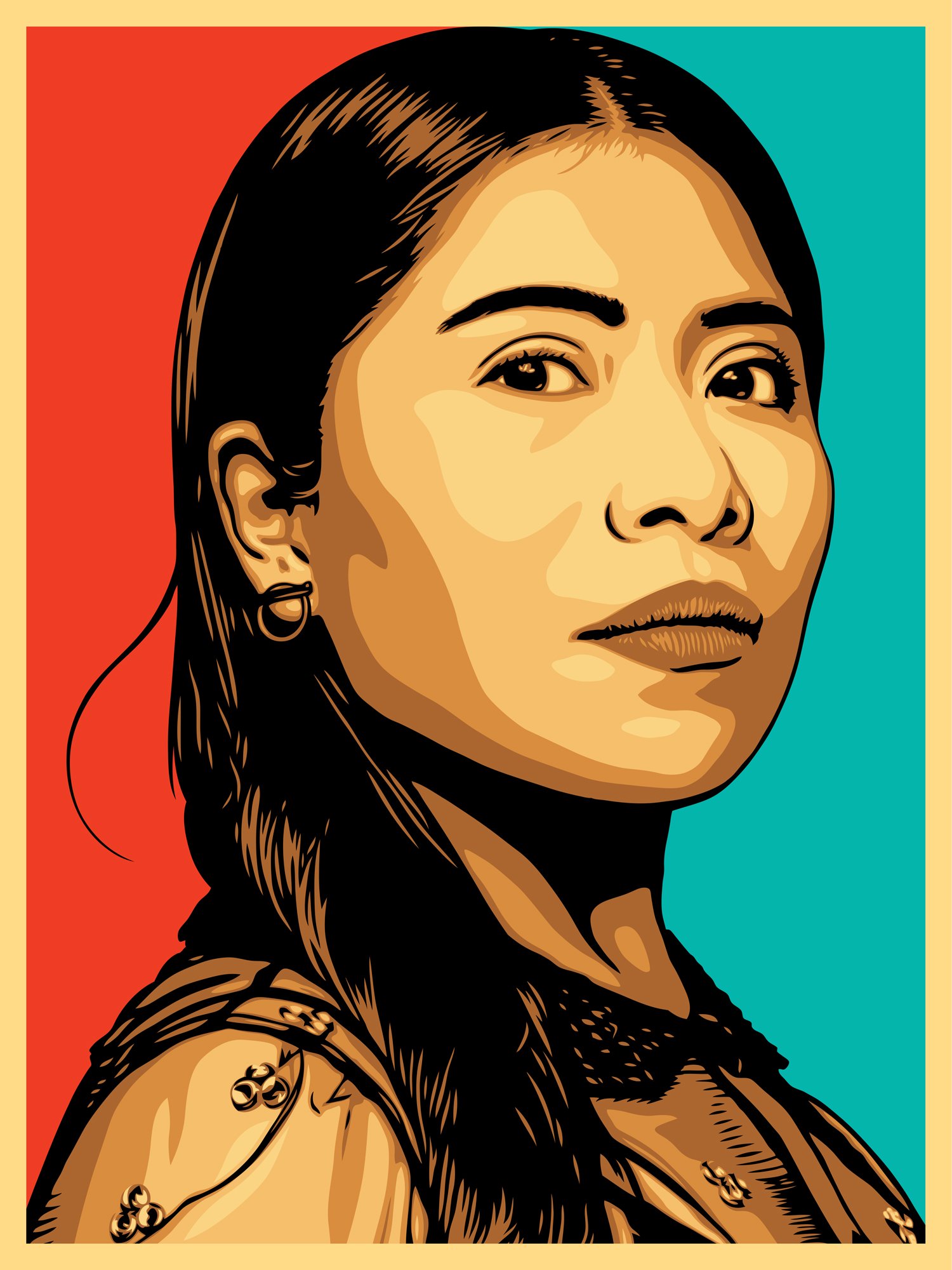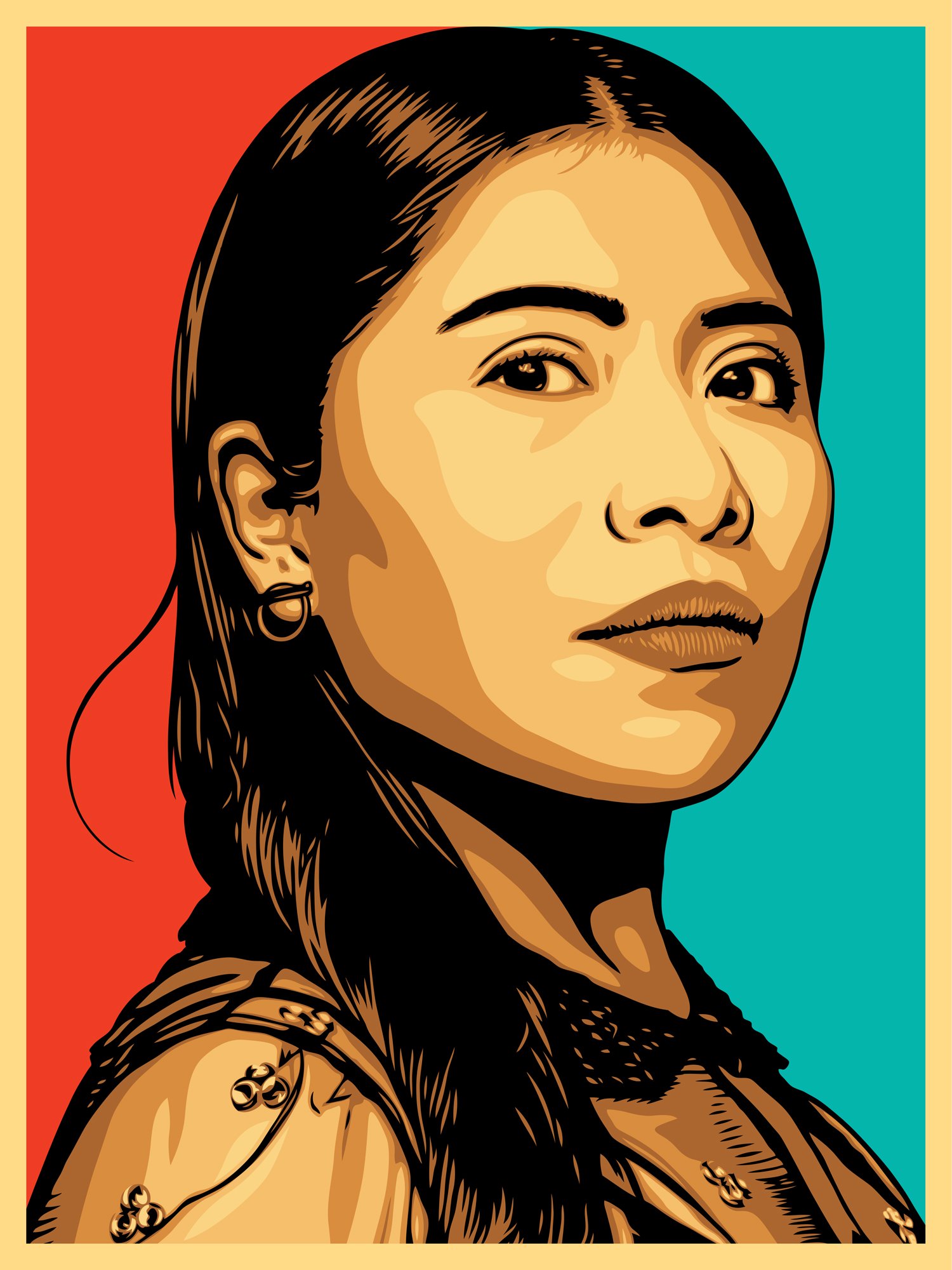 ¡Viva Yalitza! FUNDRAISER PRINT
$50.00
18"x24" Screenprint
Edition of 450
Signed and Numbered
Signed by Ernesto Yerena Montejano
PRINTS WILL BE RELEASED ON FRIDAY MAY 15TH AT 10AM PST
%100 of all profits will go to CIELO's effort to support Undocumented Indigenous folks affected by the Covid-19 crisis in the Los Angeles Area.
For more information on CIELO please visit:
https://mycielo.org/
PLEASE NOTE THAT WE ARE USING FEDEX INTERNATIONAL SHIPPING AS ITEMS SENT VIA THE USPS HAVE BEEN TAKING UP TO TWO MONTHS FOR DELIVERY OR BEING RETURNED TO US AS UNDELIVERABLE. WE UNDERSTAND THAT THE SHIPPING FEE IS PROHIBITIVE TO SOME BUT UNTIL THE USPS CAN GET BACK UP TO SPEED WE FEEL WE HAVE NO OTHER OPTION.